12V Solar Pool Pump
January 12, 2021
Model NO.: MR2500 SOLAR

Power: Electric

Start Up: Electric Pump

Type: Blade Pump

Application: Submersible Pump

Industry: Home and Garden

Media: Clean Water

Performance: Automatic Pump

Theory: Centrifugal Pump

Voltage: 12V

Phase: Single

Scope of Application: Home and Garden

Trademark: Medas

Transport Package: Carton

Specification: Loading  qty 1820/3920/4480

Origin: China

HS Code: 8413609010

12v solar pool pump

This large solar-operated pump, 1 panel, and battery kit comes with everything you need to set up your DIY outdoor rain barrel irrigation or car washing system. It features a flow rate of at 450 gallons of water per hour and a lift of up to 36 ft high when 3/4-inch tubing is connected to the pump. If 2 panels are equipped, When the power button is on, the pump will run via solar power when the panels are in direct sunlight. When the sun goes down the battery pack will operate the pump for up to half hours on a full charge. 

AC & DC type are also available.

Applications

 

Rain barrrel, garden irrigation, car washing, Swimming pool, Pond,… 

Key features

Aluminum corrosion-free telescopic rod is indinitely flexible for different rain barrel height.

 Cordless rain pump could be charged by electric source or solar panel. Fully-charged pumps can be continuously use for more than 30 minutes. 

Battery box hook easily fix on barrel edge for easy operation.

 Intergrated filter prevent the pump from suctioning too large impurities.

Pump base is faciliate to disassembly and change filter without tool.

 Sturdy pump housing , rust-free stainless steel roter shaft, maintainance-free ball bearings, solid seal make MEDAS pumps particularly durable and problem-free.

 

.

Parameter

 
                                       P E R F O R M A N C E   C H A R T                                                                 
Model
HP
Discharge Head
5'
10'
15'
20'
25'
30'
35'
MR2500
1/4
Gallons/Hour
436
407
343
272
198
106
-
MR2500 ACCU MR2500 SOLAR
1/20
Gallons/Hour
568
528
476
396
304
206
106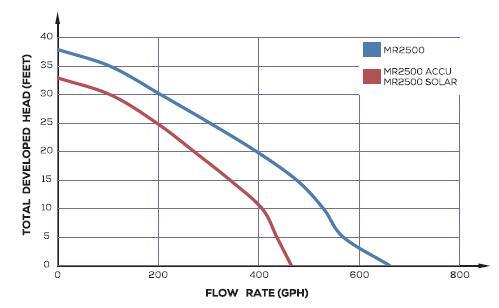 Company information

The MEDAS Group is a developing leading industrial in China in the two business

areas of pump and garden care and consumer goods. The MEDAS Group's products

and services are designed to improve the quality of life by providing solutions that

are both innovative and beneficial.

Since being founded in 1997, MEDAS has rapidly emerged as a company spanning

the entire domestic market. MEDAS has always oriented itself towards fostering

talent and technology-based production, guiding our success with customer support

and trust. Almost all our office staff have a bachelor degree or above and vast operational experience, helping to efficiently provide design and experimental operation as well.

The principle of "Quality comes first" is deeply embedded in the heart of every Medaser,

a principle which MEDAS also reflects on the large scale.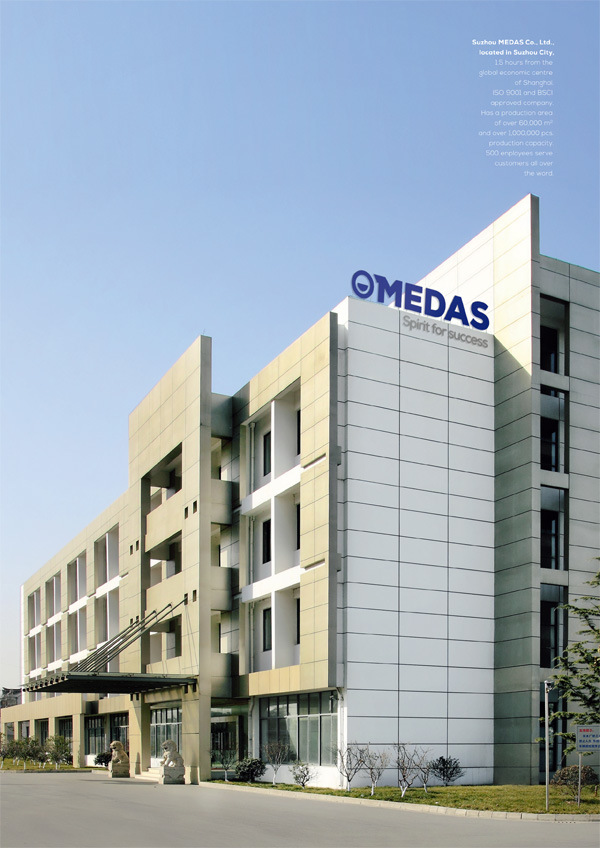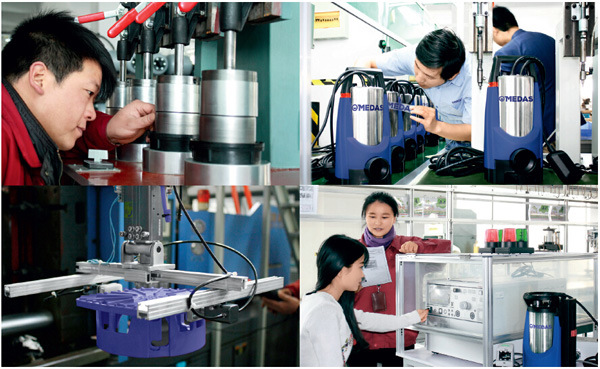 Our service

We take customer needs very seriously. Tasks and challenges are solved together

with the customers - using our high expertise in product technologies, process

technologies and  logistics. Our professionalism guides us through the development

and production process.

Knowing the customer is the priority of all we do.With the customers' specific

technical data and requirements fully in mind.We make a promise that every

process of the cooperation is clear. As production begins, we focus on working along

multiple lines. Even once the order has closed, MEDAS still provides meticulous

after-sales service.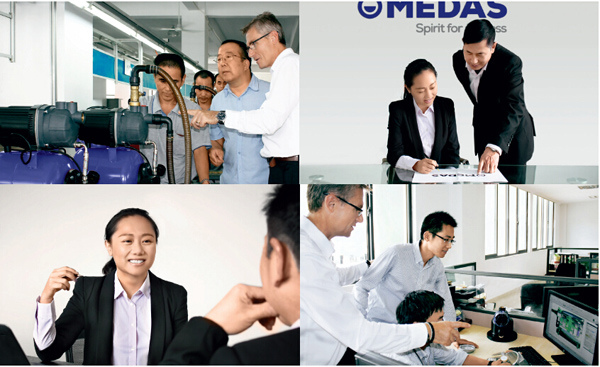 Packing and shipping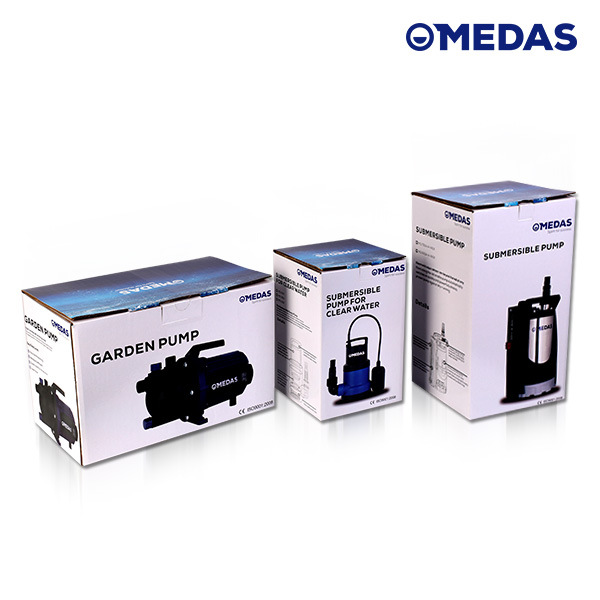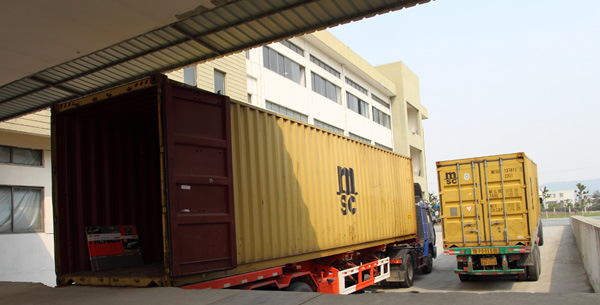 FAQ

Q: What is our policy of the payment term?
A: -100% advanced payment is the first option we prefer to taking.

-Any order valued less than USD10,000 has to be 100% prepaid.

-Irrevocable L/C at sight is acceptable for most of business.

-Irrevocable L/C with less than 60-day term will be only acceptable for some
business after negotiation.

-Any L/C with more than 60-day term will not be acceptable.

-D/P at sight will be acceptable for some business after negotiation, while other
terms will not be acceptable.

-D/A and O/A will not be acceptable basically.

-Partial payment is negotiable, but normally we require the advanced payment
no less than 30%, and the balance to be paid before shipment


Q: How long will be the lead time for the orders to us?
A: -Normally the lead time for our orders is 45-60 days, depending on the order
quantity and our production schedule.

-Normally the lead time is calculated from the date of receiving the L/C or advanced
payment as agreed in contract.

-Some rush orders might be fulfilled within 30 days or even shorter time, until we
finally approve.


Q: Do we have minimum order requirement?
A: -Yes, the minimum order value has to be USD2,000.

-Any order with less than USD2,000 will be only acceptable after negotiation.

-Sample order is exception.

-As for the minimum quantity for each product, please contact with us for further information.

 

Ordinary steel ball slide rails are basically two or three metal slide rails. The more common structure is the structure installed on the side of the drawer. The installation is simpler and saves space. Good-quality steel ball slide rails can ensure smooth sliding and large load bearing capacity. Such slide rails can have the functions of buffering closing or pressing rebound. In modern furniture, steel ball slides are gradually replacing roller-type slides and become the main force of modern furniture slides.
The three-section steel ball slide rail is subdivided into different types according to the size of the width, and applied in different environments according to the needs!

Normal Slide,Bearing Slide,Table Slide Rail,Ball Bearing Slide

Gangling Hardware produce factory , https://www.ganglinggd.com