High Quality Standard Low Height Hydraulic Cylinder (FY-RCS)
December 29, 2020
Model NO.: FY-RCS

Double-Acting Cylinder Type: Common Cylinder

Special Cylinder Type: Hydraulic Cylinder

Combination Cylinder Type: Hydraulic Cylinder

Capacity: 5-1000tons

Weight: 28-2700lbs

Max Stroke: 816mm

Color: Yellow, Black, Customize

Delivery Time: 7-15 Days After Receive Payment

Plunger Diameter: 35.1-127.0mm

MOQ: 1 Piece

Closed Height: 88-200mm

Extended Height: 126-260mm

Outside Diameter: 69-297mm

Trademark: FEIYAO

Transport Package: Plywood Case

Specification: CE, ISO9001: 2008

Origin: Jiangsu China

HS Code: 8412210000

Model NO.: FY-RCS

Double-Acting Cylinder Type: Common Cylinder

Special Cylinder Type: Hydraulic Cylinder

Combination Cylinder Type: Hydraulic Cylinder

Capacity: 5-1000tons

Weight: 28-2700lbs

Max Stroke: 816mm

Color: Yellow, Black, Customize

Delivery Time: 7-15 Days After Receive Payment

Plunger Diameter: 35.1-127.0mm

MOQ: 1 Piece

Closed Height: 88-200mm

Extended Height: 126-260mm

Outside Diameter: 69-297mm

Trademark: FEIYAO

Transport Package: Plywood Case

Specification: CE, ISO9001: 2008

Origin: Jiangsu China

HS Code: 8412210000

Product Description

Factory Price Low Height Hydraulic Cylinder (FY-RCS)Features:

1. Lightweight, low profile design for use in confined spaces

2. CR-400 coupler and dustcap included on all models

3. Plunger wiper reduces contamination, extending cylinder life

4. Grooved plunger end with threaded holes for mounting tilt saddles

5. Integral handle on RCS-1002 for easy carrying

6. Plated steel plungers

7. Single-acting, spring return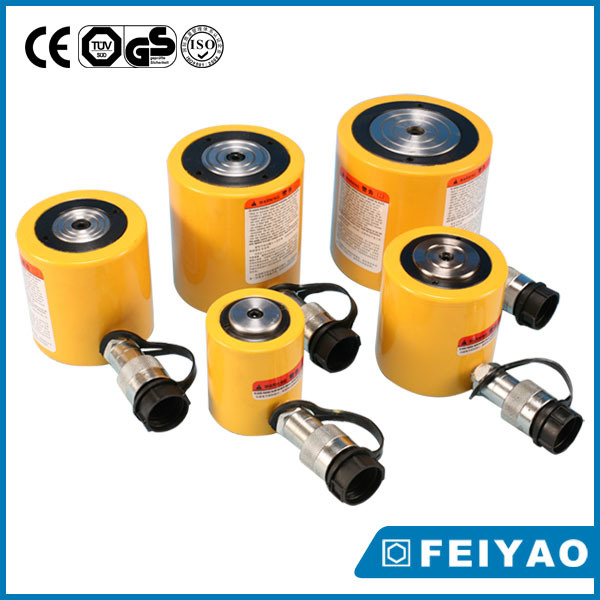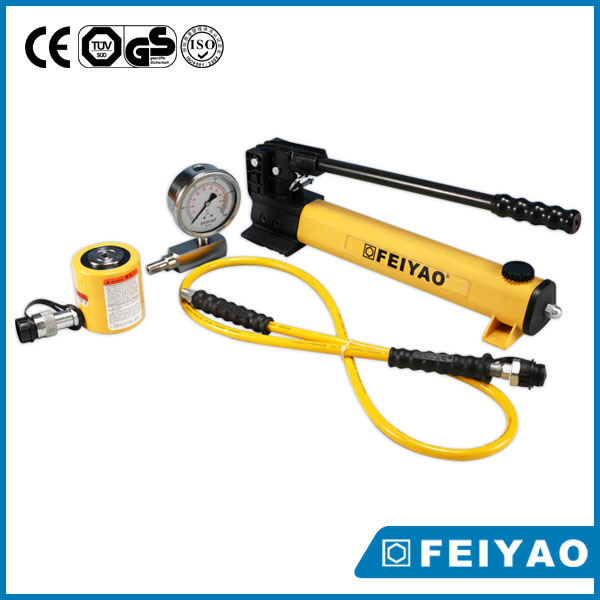 Parameter information
| | | | | | | | | | | | |
| --- | --- | --- | --- | --- | --- | --- | --- | --- | --- | --- | --- |
| Model | Capacity | Max.Working  | Closed | Stroke | Effective | Oil | Extended | Outside  | Bore  | Plunger | Weight |
|   |   | Pressure |  Height  |   | Area |  Capacity | Height | Diameter | Diameter |  Diameter |   |
| Â  | Â  | Â  | A | Â  | Â  | Â  | Â  | Â D | Â E | Â F | Â  |
|   | (T) | (Mpa) | (mm) | (mm) | (cm²) | (cm³) | (mm) | (mm) | (mm) | (mm)  | (kg) |
| FY-RCS-101 | 10 | 70 | 88 | 38 | 14.5 | 55 | 126 | 69 | 42.9 | 38.1 | 4.1 |
| FY-RCS-201 | 20 | 70 | 98 | 45 | 28.7 | 129 | 143 | 92 | 60.5 | 50.8 | 5 |
| FY-RCS-302 | 30 | 70 | 117 | 62 | 42.1 | 261 | 179 | 101 | 73.2 | 66.5 | 6.8 |
| FY-RCS-502 | 50 | 70 | 122 | 60 | 62.1 | 373 | 182 | 124 | 88.9 | 69.8 | 10.9 |
| FY-RCS-1002 | 100 | 70 | 141 | 57 | 126.7 | 722 | 198 | 165 | 127 | 92.2 | 22.7 |
| FY-RCS-1502 | 150 | 70 | 130 | 44 | 196 | 862 | 174 | 204 | 158 | 115 | 33.9 |
| FY-RCS-2500 | 250 | 70 | 155 | 50 | 346 | 1730 | 205 | 275 | 210 | 185 | 63 |
| FY-RCS-3000 | 300 | 70 | 200 | 60 | 433 | 3601 | 260 | 297 | 235 | 210 | 95 |
Package and Delivery

1. Outer packing: standard export wooden case

2. Inner packing: careful stretch film and cardboard

3. Lead time: 1~3workdays when products in stock, 7~15workdays when out of stock

4. Delivery time: Prompt delivery

Shipping Methods

1. Light Weight: by international air express, within 3-7days arriving

2. Heavy Weight: by ocean cargo, arriving time depends on your destination port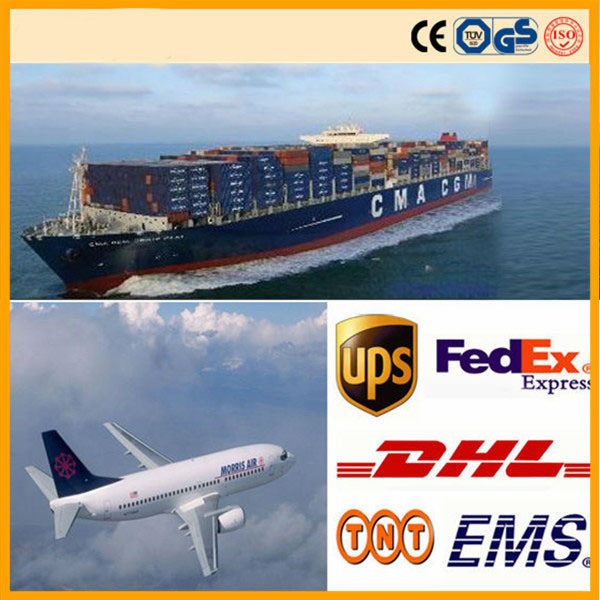 Brief introduction of FEIYAO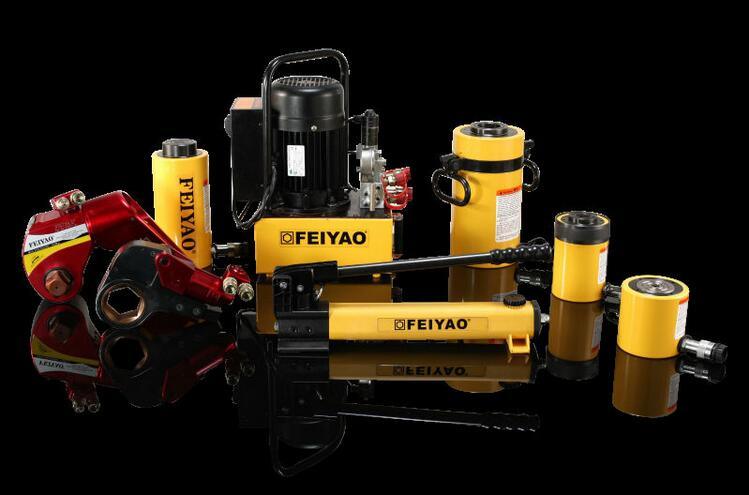 Established in 1978, Jiangsu Feiyao Machinery Manufacturing factory is an professional leading manufacturer of hydraulic tools in China

. Such as PLC lifiting systerm, hydraulic cylinders, torque wrench, nut splitter, flange spreader, gear pullers, hydraulic pumps and accessories etc.

Our products have been widely sold to Europe, South-east Asia and Middle East, and have got high appreciation and trust from all our customers. Whenever you need hydraulic products, please rememmber our company is always your reliable friends.

Our well-equipped facilities and excellent quality control enables us meet customers' satisfaction. Besides,

we have gained CE and ISO9001 certificates.

We warmly welcome all overseas customers to talk with us about business or other cooperations.

Any phone call, E-mali, Fax from you would be a beginning of happy cooperation.Welcome to visit our company warmly! Certificates

Since the establishment in 

1978

, we successfully transformed from OEM manufacturer for Enerpac, Titan, to create our own brand , and our factory has been approved by 

CE, ISO9001:2008

 consecutively.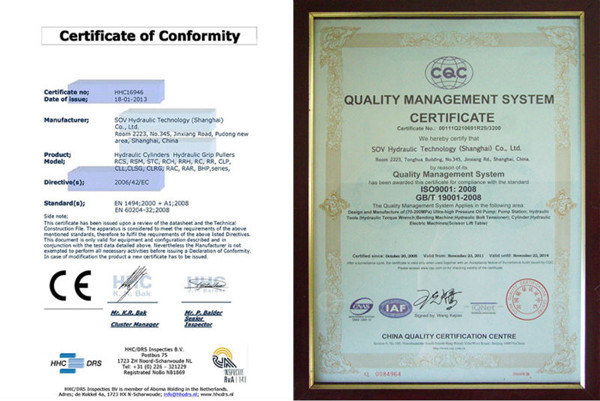 Clients

Our customers includes many big Chinese industrial companies, such as China Petroleum, Baosteel, Sinopec, China State Grid, Jiangnan Shipyards, Sany Group, China Railway Construction Corporation. Our synchronous PLC hydraulic system had played a great role in the China high-speed railway constructions. In 2011, our sales revenue reached 30 million USD, making us one of the leaders in the Chinese hydraulic cylinders market especially in the extra-high hydraulic cylinders for industrial area and construction field.

Main Products
We are a manufacturer in tools, such as:

Hydraulic cylinder jacks (5-1500ton), single double acting, hollow plunger; low height, lock nut;

Hydraulic torque wrenches(100-72000Nm);

PLC synchronous lifting system;

Hydraulic lifting pumps, manual and electric type;

Hydraulic pullers, manual and hydraulic type;

Hydraulic bolt tensioners;

Hydraulic flange spreader, manual and hydraulic type;

Hydraulic steel wire rope press machine

Hydraulic accessories(hoses, couplers, oil distributors, etc.)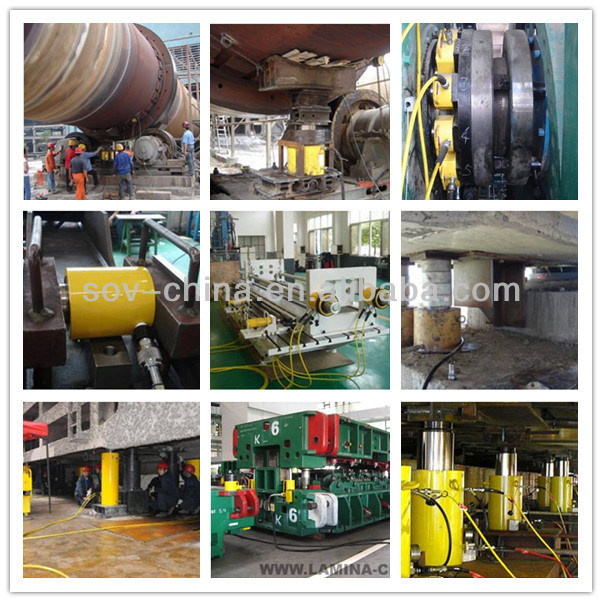 Competitive Advantages
1. High quality in competitive price;
2. Low minimum order quantity;
3. Wide range of products for your reference;
4. Good customer service: Customer satisfaction is our primary goal. Prompt, professional service offered by passionate and patient international salespeople.
5. OEM services: Customer's LOGO engraving, customized packaging, and produces the products according to customers' design, etc.

WHY DO YOU NEED FEIYAO? 
Quality --- FEIYAO has been in the industry for than 30 years. We have been trusted by domestic mega stated-state owned companies, as well as international distributors and renowned brands. We put quality as lifeline. We never manufacture or sale defected product, or lowering our price at the cost of products quality. 
Service ---Â FEIYAOÂ promised to respond to customers products quality or service in 24 hours reported, and solutions shall be provided in 48 hours.

FAQ
Q1: How can contact sales? 
A1: Please call: 86-21-68565866 for pre-sales or click the contact find our website and email address.

Q2: How can I buy FEIYAO products in my country? 
A2: Please send us an inquiry or email, we will reply to your if there is distributor in your country. 

Q3: Can I have FEIYAO products catalog and price list? 
A3: Please visit our English website: www.fyhydraulic.com/en to download our E-catalog, and send us an email for price list

Q4: How long does it take to get the product If I place an order? 
A4: If products stock available, after confirmation of your payment or advance payment, we will pack and deliver in 3-7 days. If you select international parcel service, it can be arrived in 3-7 days. If it is by sea shipment, it will take 15-45 days depending on different locations. 

Q5: How to make payment? 
A5: First send us an inquiry, and we will reply you quotation, if our price suits you, we will prepare proforma invoice with our banking details. 

Q6: Manufacturing time? 
A6: Please send us an inquiry for stock condition, if we don't have stock, and it is our standard products (refer to our model), it can be produced in 10-20 days. If it is customized, not our standard products, it will take 20-45 days to produce. 
 

If you have any questions about these products , please contact us ,we will try our best to help you !ContactJiangsu Feiyao Machinery Manufacturing Co.,Ltd 

 

Mobile:Â +86 18851117173
Office:Â +86 523 86183388 IÂ Fax: +86 523 86186999 I

Hydraulic Tools Manufacturing Leader !
Jiangsu Feiyao Machinery Manufacturing Co.,Ltd
Address:Â No.16, Baima Industrial Park, Taizhou city,Jiangsu of China.
Web:www.fyhydraulic@js-feiyao.com

Product Description

Factory Price Low Height Hydraulic Cylinder (FY-RCS)Features:

1. Lightweight, low profile design for use in confined spaces

2. CR-400 coupler and dustcap included on all models

3. Plunger wiper reduces contamination, extending cylinder life

4. Grooved plunger end with threaded holes for mounting tilt saddles

5. Integral handle on RCS-1002 for easy carrying

6. Plated steel plungers

7. Single-acting, spring return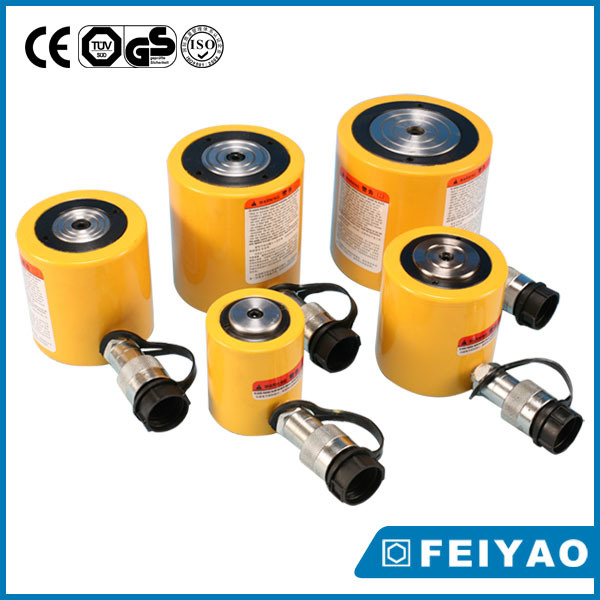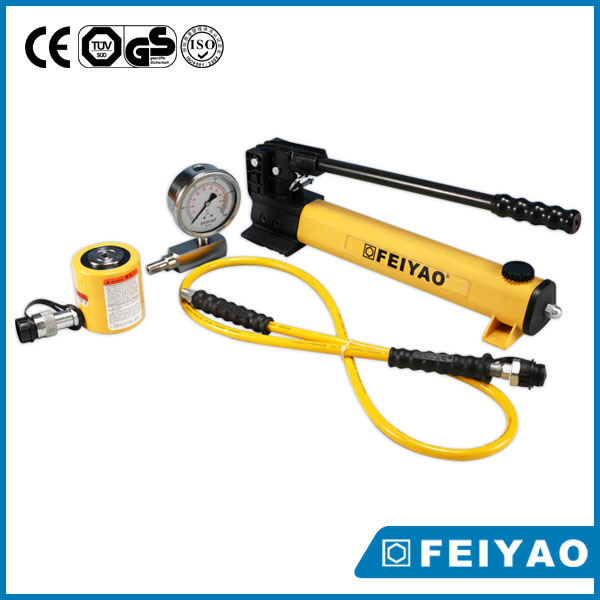 Parameter information
Model
Capacity
Max.Working 
Closed
Stroke
Effective
Oil
Extended
Outside 
Bore 
Plunger
Weight
 
 
Pressure
 Height 
 
Area
 Capacity
Height
Diameter
Diameter
 Diameter
 
 
 
 
A
 
 
 
 
 D
 E
 F
 
 
(T)
(Mpa)
(mm)
(mm)
(cm²)
(cm³)
(mm)
(mm)
(mm)
(mm)Â 
(kg)
FY-RCS-101
10
70
88
38
14.5
General Pressure Gauge

Pressure Gauge,Oil Pressure Gauge,Air Pressure Gauge,Pressure Gauge Price

HONGQI INSTRUMENT (CHANGXING) CO.,LTD , https://www.hongqi-instrument.com