Emperor Aidi LCD splicing screen helps the Internet Café to create a high-end image
November 28, 2021
In recent years, with the large-scale continuous expansion of the e-sports industry, e-sports industry has gradually been welcomed by the public and has also been recognized by the capital market. E-sports is an electronic game characterized by confrontation, belonging to sports, national sports. In the most recent reorganization of the sports industry, the General Administration of Communications listed e-sports as the 78th sports program officially launched in China. The CCTV Sports Channel has also made a special program for this purpose, the "78 Sports". According to data surveys, China's e-sports players currently break 100 million in 2016 and are expected to reach 280 million in 2018. In 2015, the scale of the e-sports industry reached 26.9 billion, and e-sports games accounted for 95%.
The rise of e-sports industry led to the electronics industry's industrial chain, such as some Internet cafes began to set about the LCD splicing screen to create high-end Internet cafes, the image and grade transition to e-Grace Museum. LCD splicing screens are quickly favored by operators because of their advantages such as mature splicing technology and high-brightness, high-contrast, energy-saving and environmental-friendly splicing technologies. Compared with the traditional Internet cafes, they have completely failed to adapt to the current development needs. Many owners of Internet cafes are eager to transform themselves.

"Internet cafes" is a kind of urban leisure and slow living atmosphere, you can play games, drink tea and chat, the E-Commerce Museum provides more rich and detailed content, such as can host events, sell high-end gaming equipment and so on.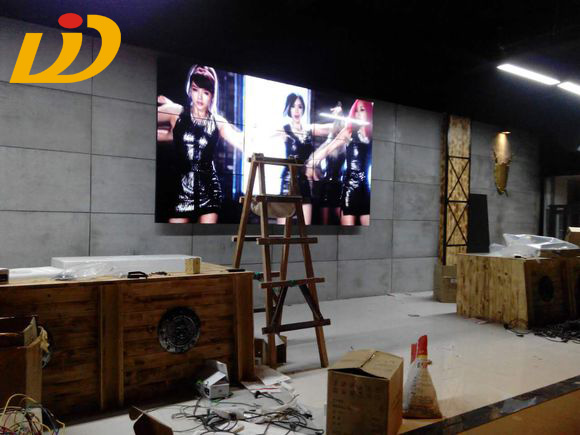 The e-sports hall and the internet cafe do have a very big difference. If you enter the e-sports management hall, you will be shocked by the hot atmosphere: There are large-sized LCD video wall on both sides, and the anchor is very active. The team of the game wrestled bravely below, and the spectators cheered and stood in the air, making people passionate. The ordinary Internet cafe is a light atmosphere, tea drinking tea, chat chat, consumer enthusiasm can not be fully released. Which one will you choose compared to the atmosphere of both? According to statistics, the major Internet cafes are now rushing forward to transform the LCD splicing screen into a telecom competition hall.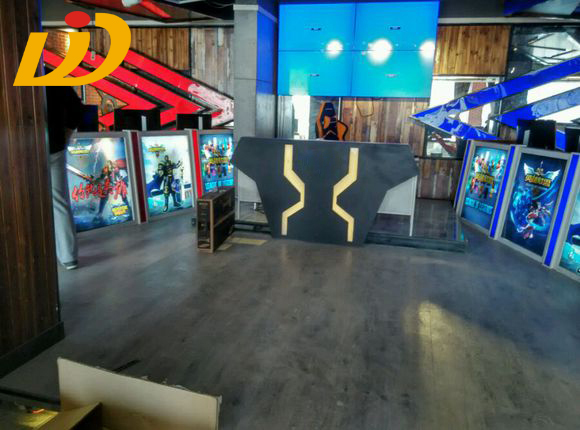 As a provider of high-end

LCD splicing screens

, Emperor Ai Di is adhering to the development of the times and advancing with the times. The large screen provided by Dii Edi can display with a very high picture quality and create an immersive visual experience for customers. Committed to provide customers with the most technological display products and cutting-edge display solutions and cutting-edge display technology presented to customers.

This article was published by Emperor Aidi, please indicate the source

Cold drawn steel round bar is produced by cold drawing from hot rolled steel round bar or hot rolled steel wire rod. Our advantages and more services of cold drawn steel round bar includes:

1) Wide range of diameters from 10mm to 150mm

2) Customized Length from 100mm to 12000mm

3) Good surface roughness: 0.4um to 1.6um

4) Good straightness: 0.5mm/m to 2mm/m

5) Good roundness: 80% of diameter tolerance

6) Diameter tolerance: -0.02mm to -0.1mm / h9, h10, h11

7) Matched further processing: Grinding, polishing, straightening

8) Anti-rusty package

9) Full sets of testing equipment: Surface, Dimenstion. Mechanical properties testing

10) Fast delivery time

Steel Round Bar,Cold Drawn Round Bar,Cold Drawn Bright Bar,Cold Drawn Steel Round Bar

SHANDONG LE REN SPECIAL STEEL CO., LTD. , https://www.sdthreadedrods.com